What does it mean when an opportunity is "paused"?
A "paused" opportunity means that the partnering opportunity is inactive and the company is not receiving proposals at this time.
How can I be notified if an RFP becomes active again?
Follow the RFP to be notified if the opportunity becomes active.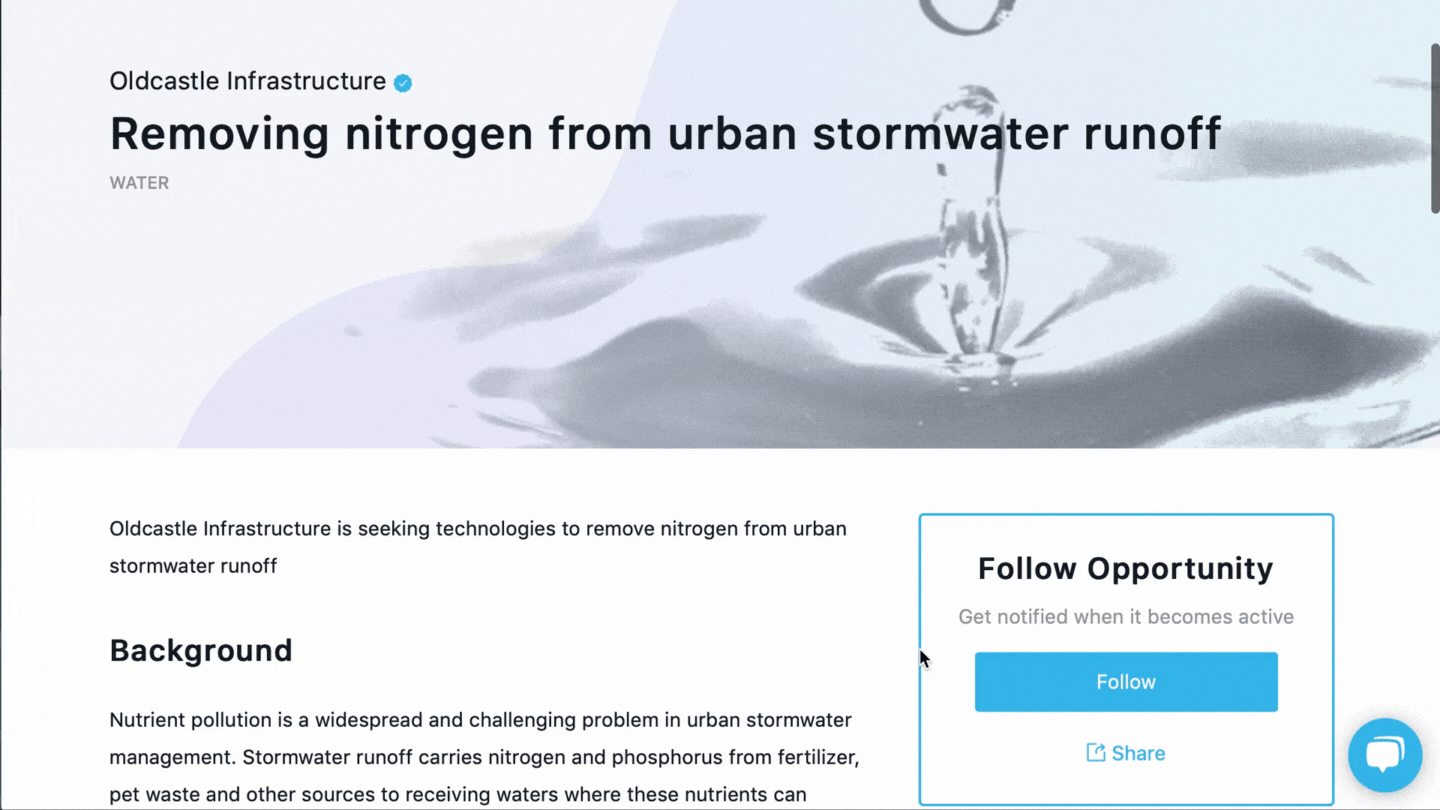 If you can't find an active opportunity that matches your interests, you can submit a proposal on a topic of your choice through Halo's Open Calls.