After you submit your proposal, you will receive an email from Bayer to upload your chemical structures to an FTP site as .sdf or .csv files. Below are instructions for each using popular structure editors, but most structure editors provide similar functionality.
If you have any question, contact Tobias Harschneck at tobias.harschneck@bayer.com.
IMPORTANT
Name your file in the format: "[last name]_[Proposal ID]". For example: "bourlag_1234"
Your Proposal ID can be found in the email sent from Bayer with the subject "Re: MTA Completed: Please send scientist FTP site" (see example below)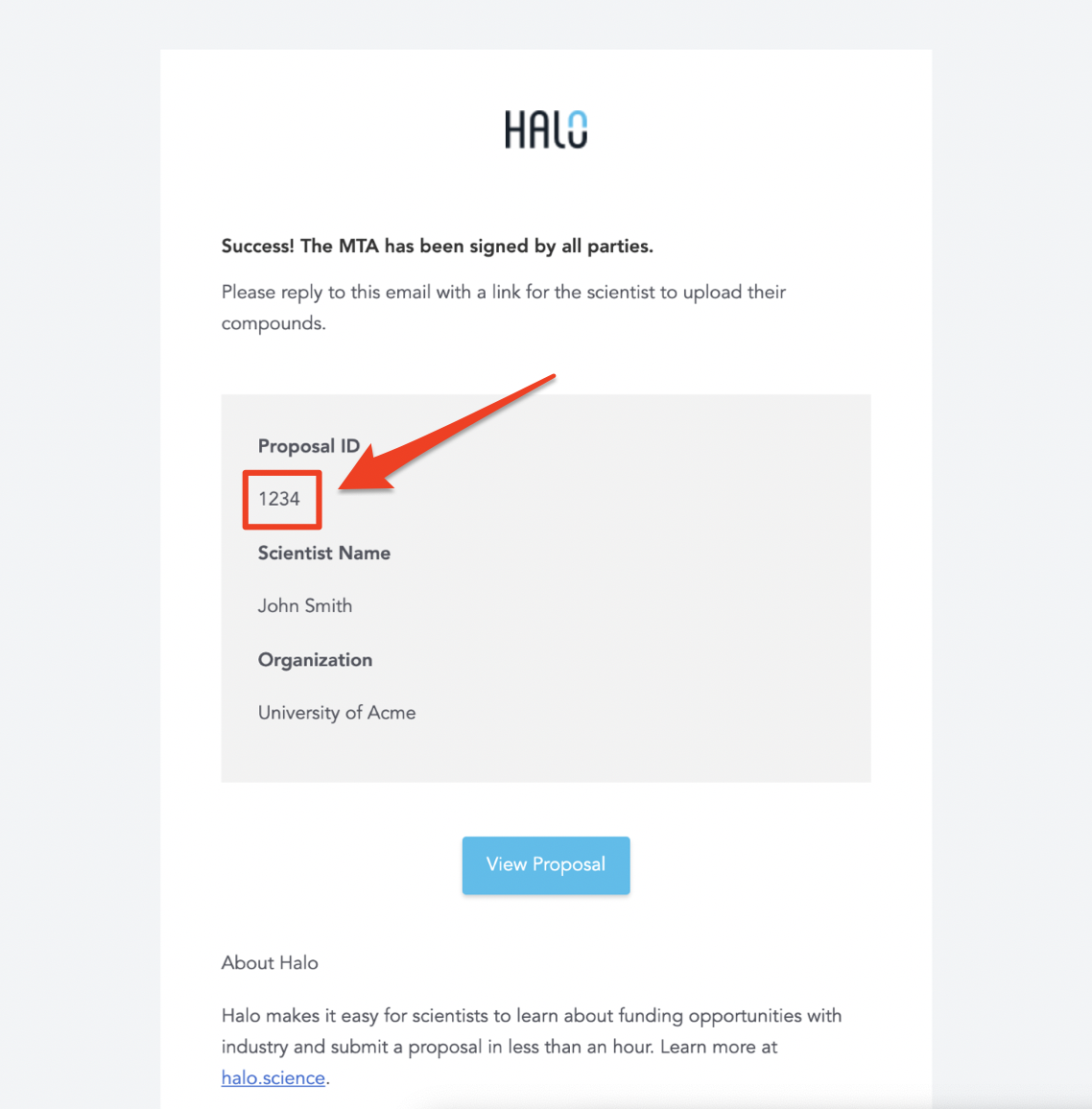 Draw the structures of all compounds you would like to submit in the structure editor of your choice in one file.
Example: BIOVIA Draw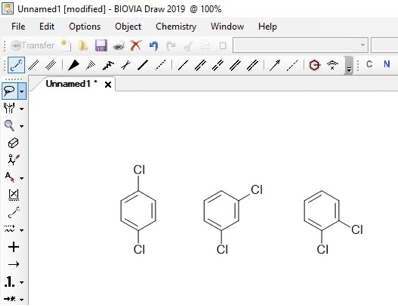 Example: ChemDraw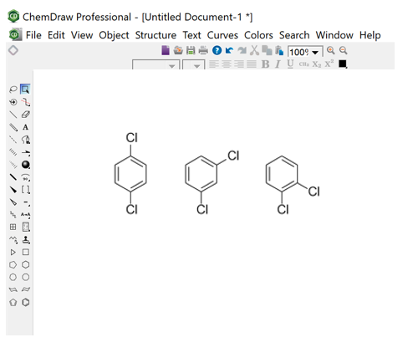 Safe/export file as sd file (.sdf).
Example: BIOVIA Draw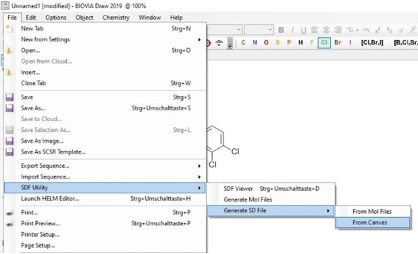 Example: ChemDraw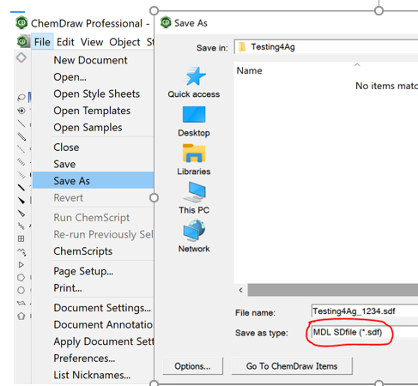 OR
Mark individual structures and copy as SMILES strings.
Example: BIOVIA Draw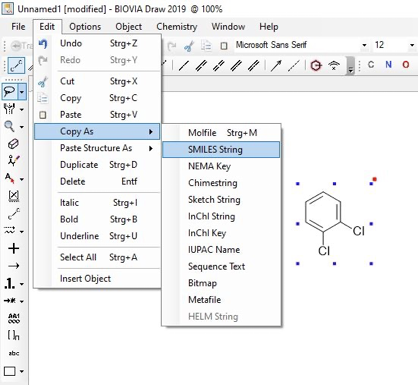 Example: ChemDraw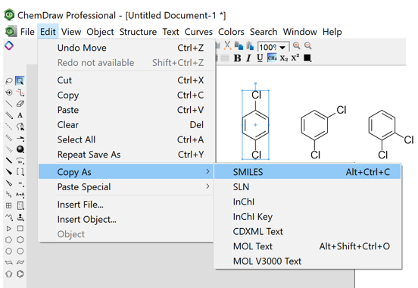 Paste SMILES strings into Excel spreadsheet. After all SMILES strings are added to the spreadsheet, save as .csv file.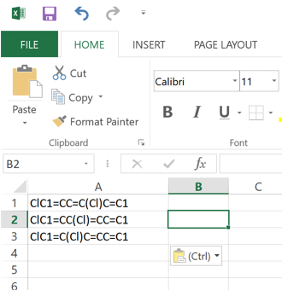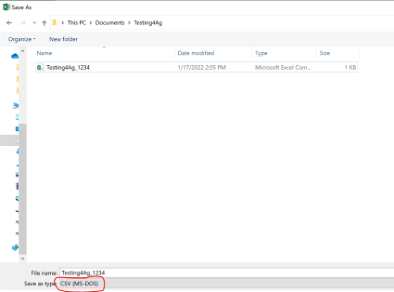 For better tracking of selection and results, please also provide your internal compound identifiers in addition to the structural information. The easiest way to do so is by providing a .csv file with an additional column containing your IDs.

However, you may of course also provide an additional identifier field in your sd file.